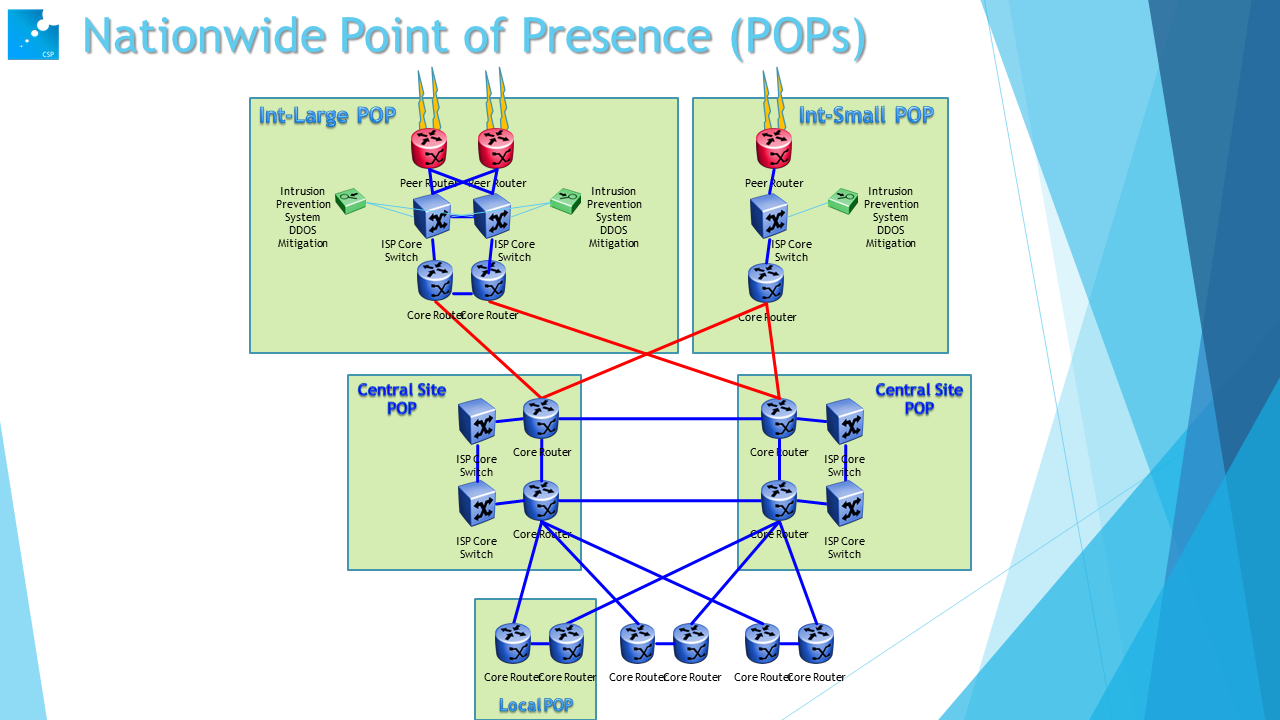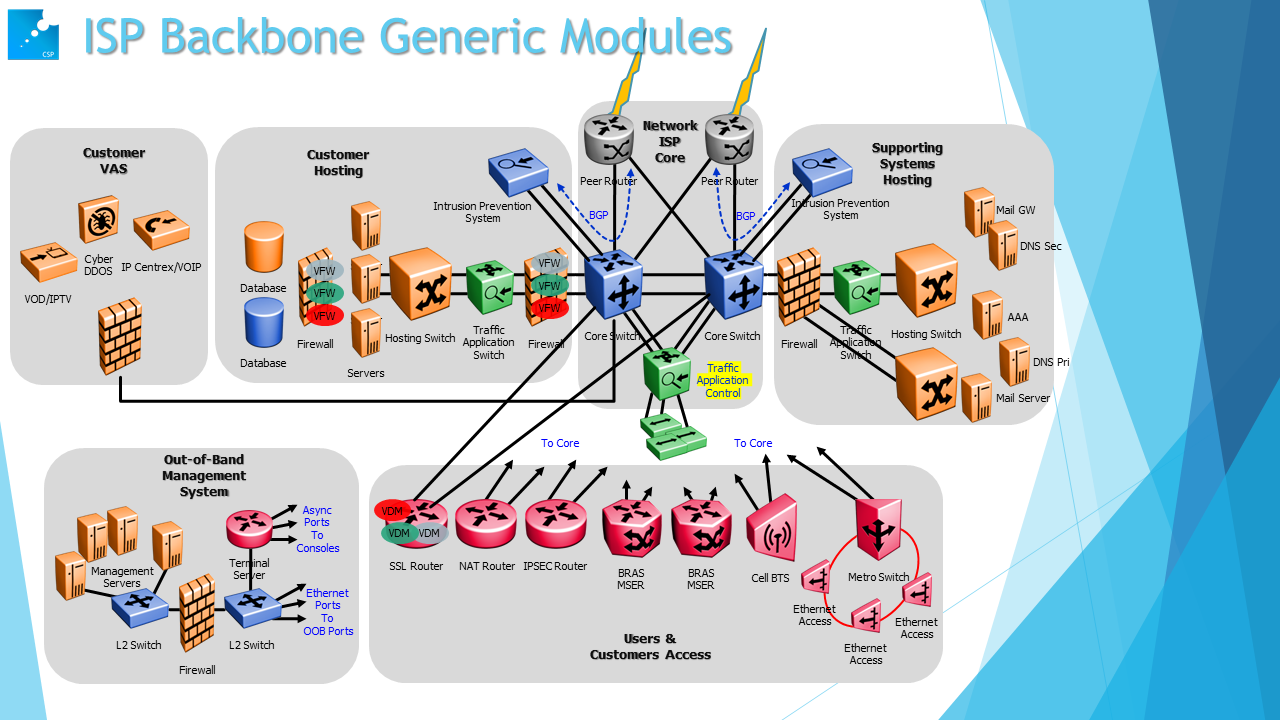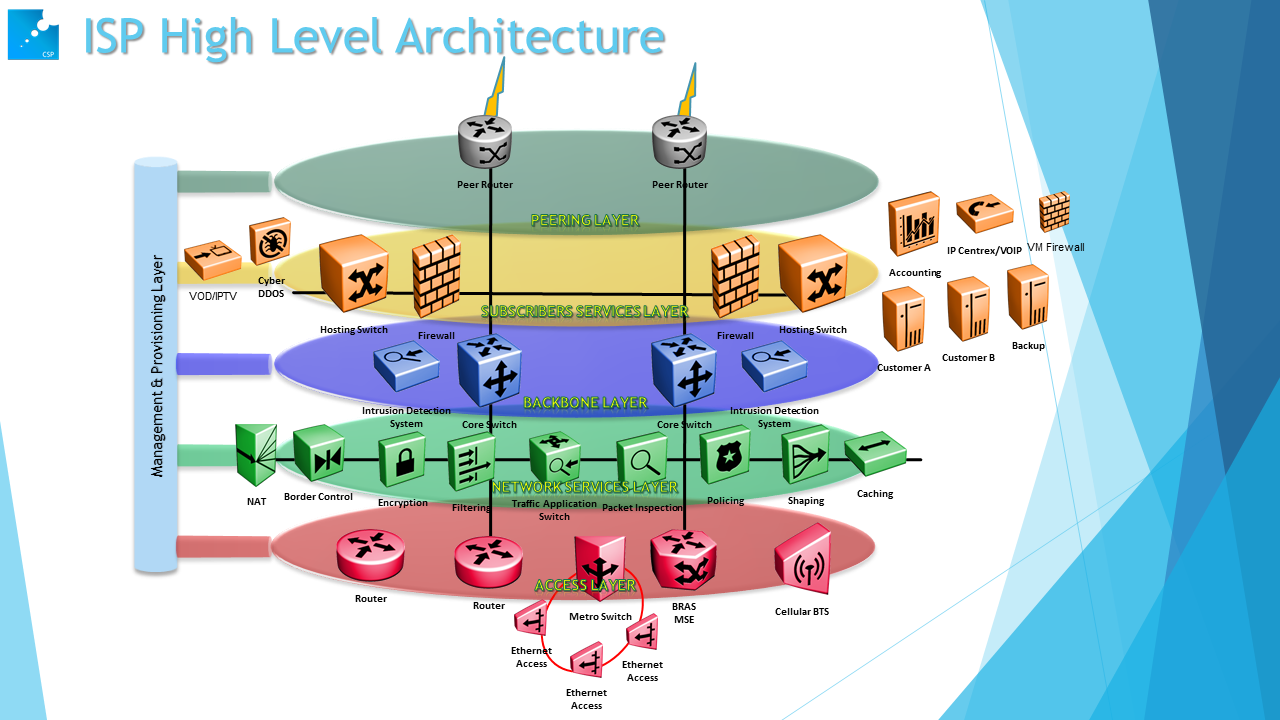 Project – ISP Core
We'd love you to visit us
Nation wide mobile Wireless network, includes Data & VoIP services. Transport core and ISP Data Center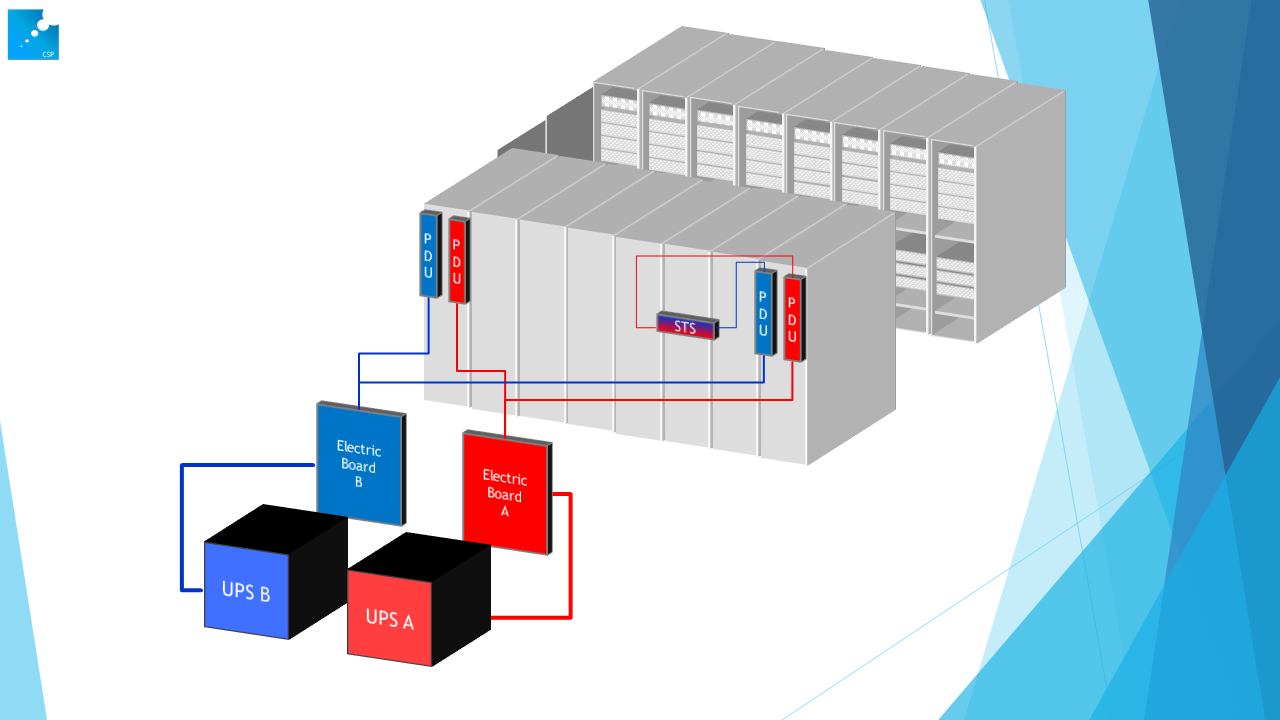 Project – Data Center
We'd love you to visit us
Data Center infrastructure design. Including Power and Cooling, cold & hot aisle, HCI virtualized infrastructure. Smart DC managed by DCIM.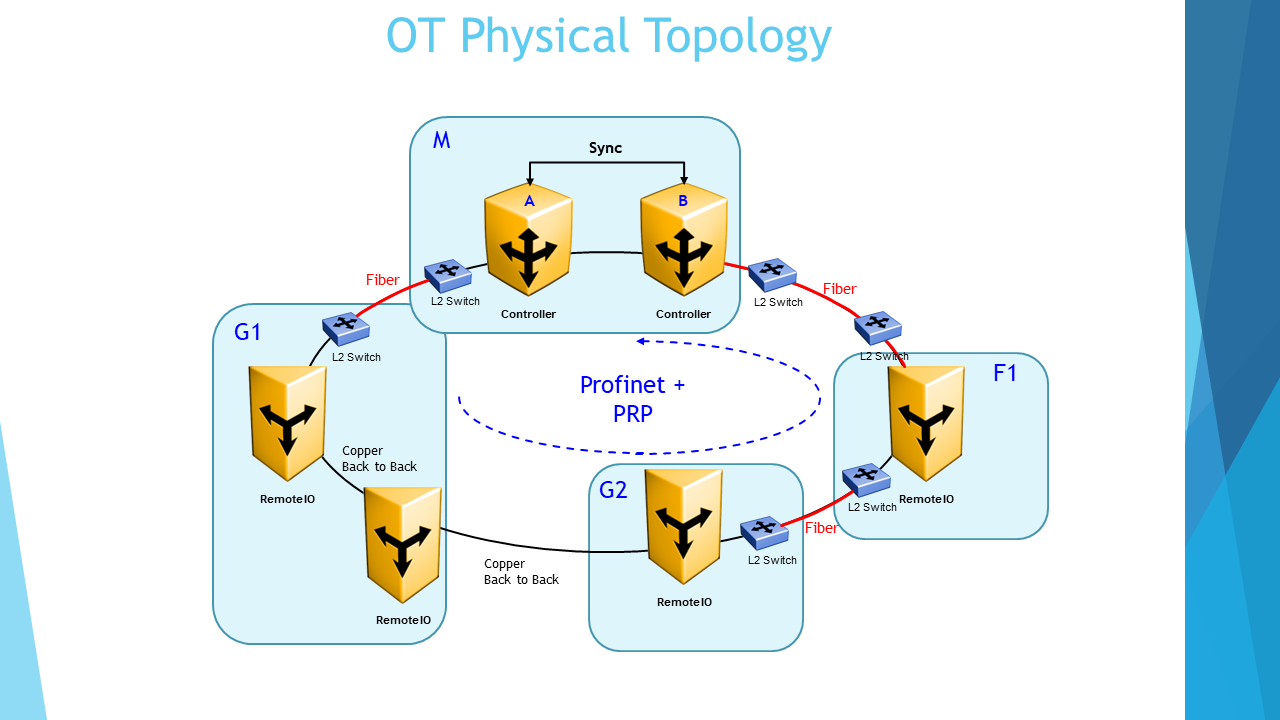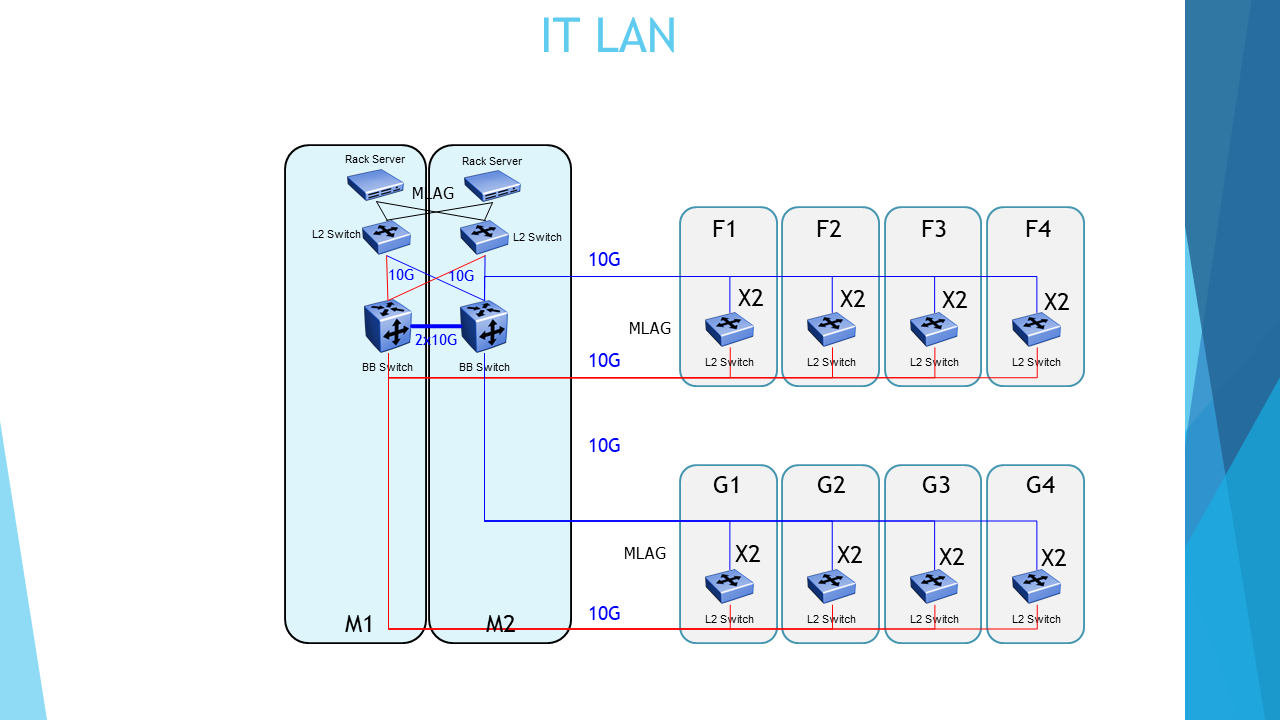 Project – IT/OT Industry 4.0 Separation
We'd love you to visit us
Industry 4.0 OT and IT separated network, using top edge cyber protection. Including high availability on all tiers.
Project –
We'd love you to visit us
Coming soon…